What is the #GoHungryChallenge?
Rice Love created the #GoHungryChallenge to raise awareness and to fight hunger near and far. This is your chance to see what it feels like to go hungry for 24 hours. We challenge you to skip two consecutive meals. For example, have dinner, then the next day, skip breakfast and lunch, and then eat dinner. You can drink water, but that's it!
Then, donate the food you didn't eat to people in need. You can contribute by preparing/ordering a meal for a friend, neighbor, or someone who is going through a tough time. Finally, challenge your friends to participate.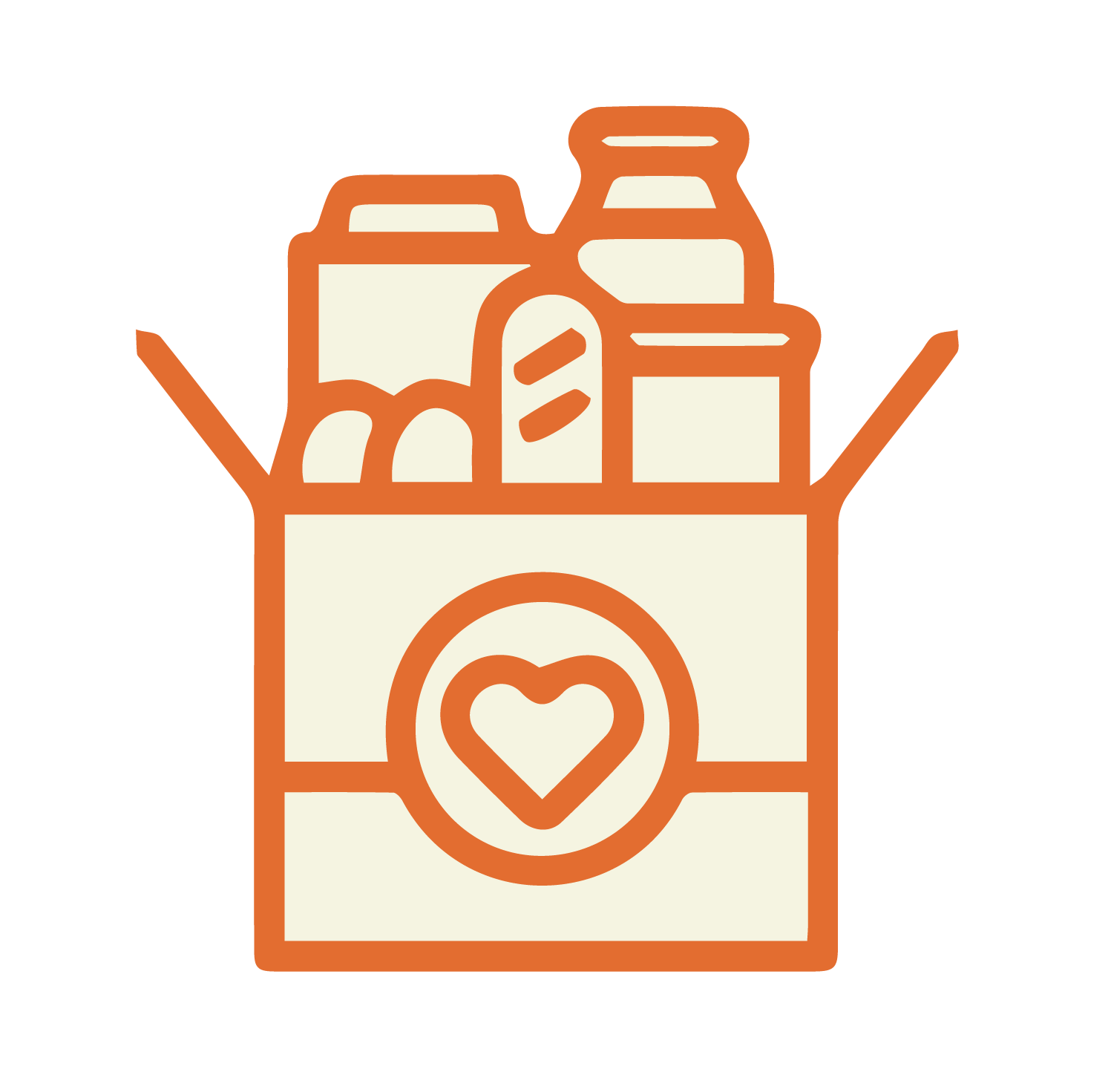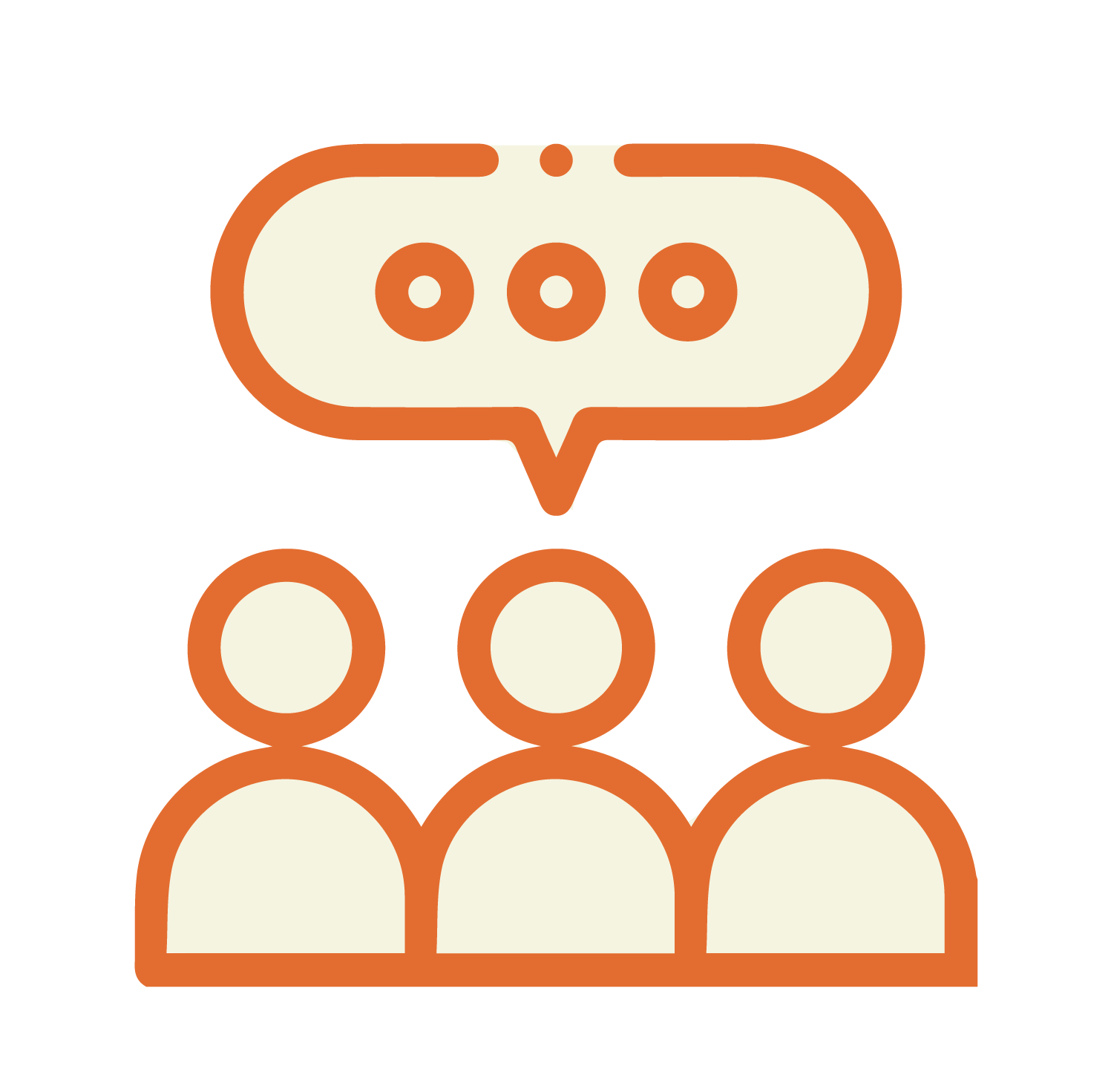 Post photos or videos of yourself delivering a meal with

SEE THE #GOHUNGRYCHALLENGE IN ACTION!
You can give meals through one of these organizations:
sharethemeal.org
($.80 one child for one day)
Team #gohungrychallenge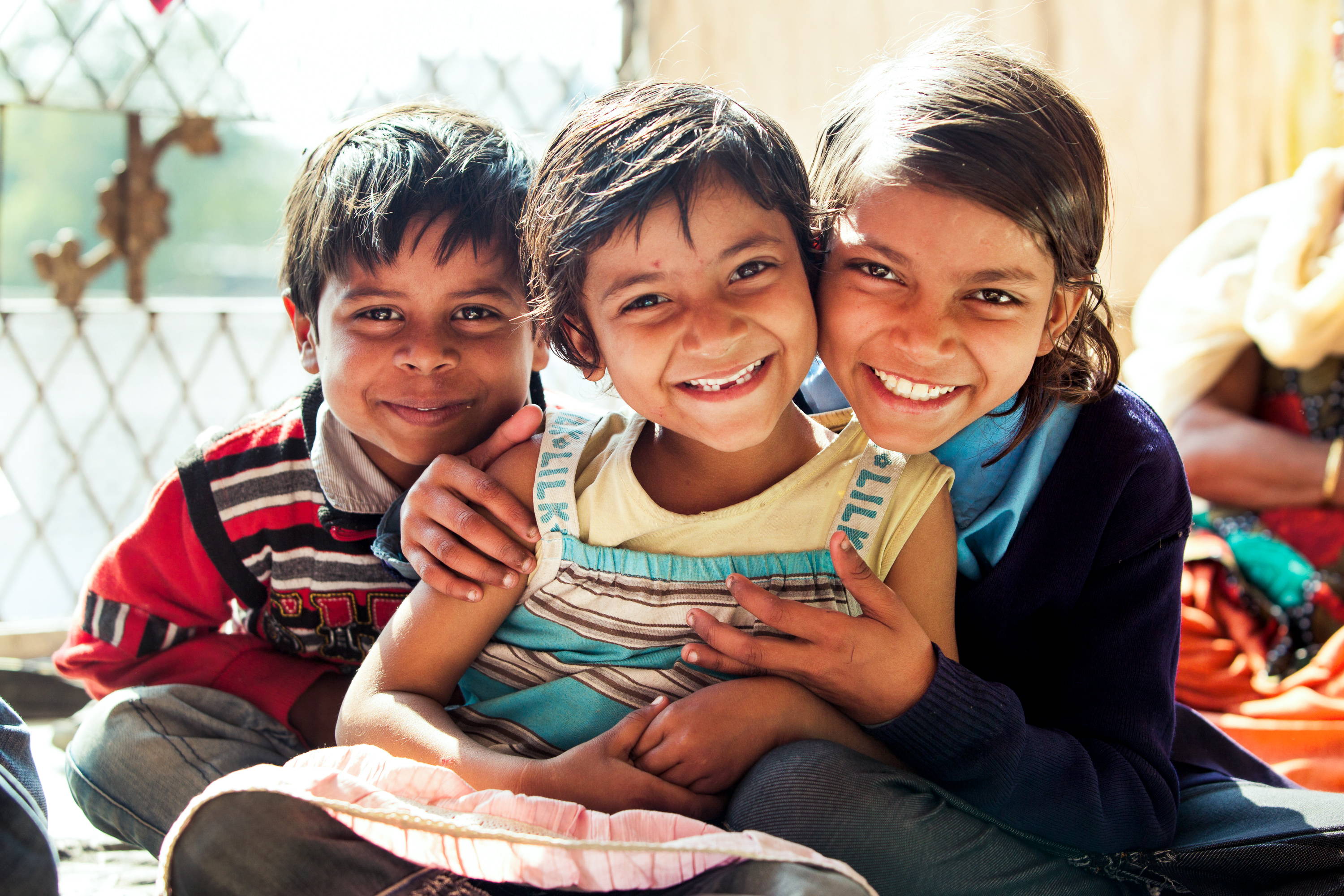 ricelove.com
($10 = 10 meals)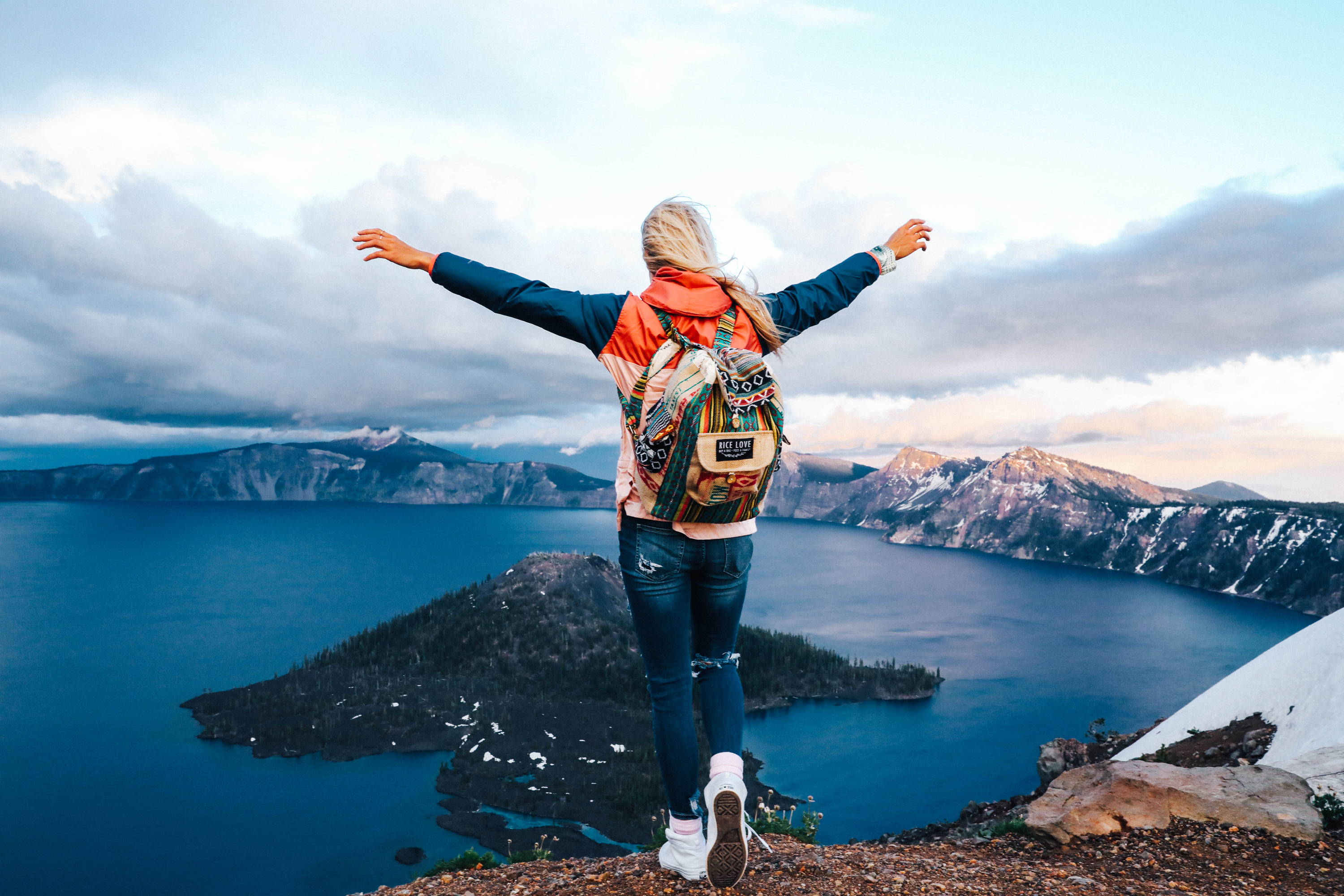 ricelove.com
(Buy a bag. Feed a family of four for one day.)

1. If you have a health condition that makes going without food dangerous, do not go without food. You can still participate by giving.
2. Stay hydrated. Drink plenty of water.
3. You do not have to prepare food yourself. You can always order food and deliver. Or, give through sharethemeal.org or ricelove.com.
4. Please take all of the COVID-19 precautions as recommended by the CDC.
5. Respect people's privacy. Do not share photos or videos without the permission of featured.
What is World Hunger Day?
World Hunger Day is an international day celebrated every year around the world on 16 October in honor of the date of the founding of the United Nations' Food and Agriculture Organization in 1945. The purpose of World Hunger Day is to promote worldwide awareness of the need for healthy diets and action for the 800+ million people who suffer from hunger.