When you gift a Rice Love product, you are giving more than a backpack or an accessory. Every purchase not only supports sustainability and fair trade, but also sends rice to families in need! You get to meet the family you feed since every product comes with a number to enter on our website.
So when you gift a Rice Love product, it may be your most impactful accomplishment this holiday season. Explore our thoughtfully curated selection of special gifts for the conscious gift giver, and the conscious consumer.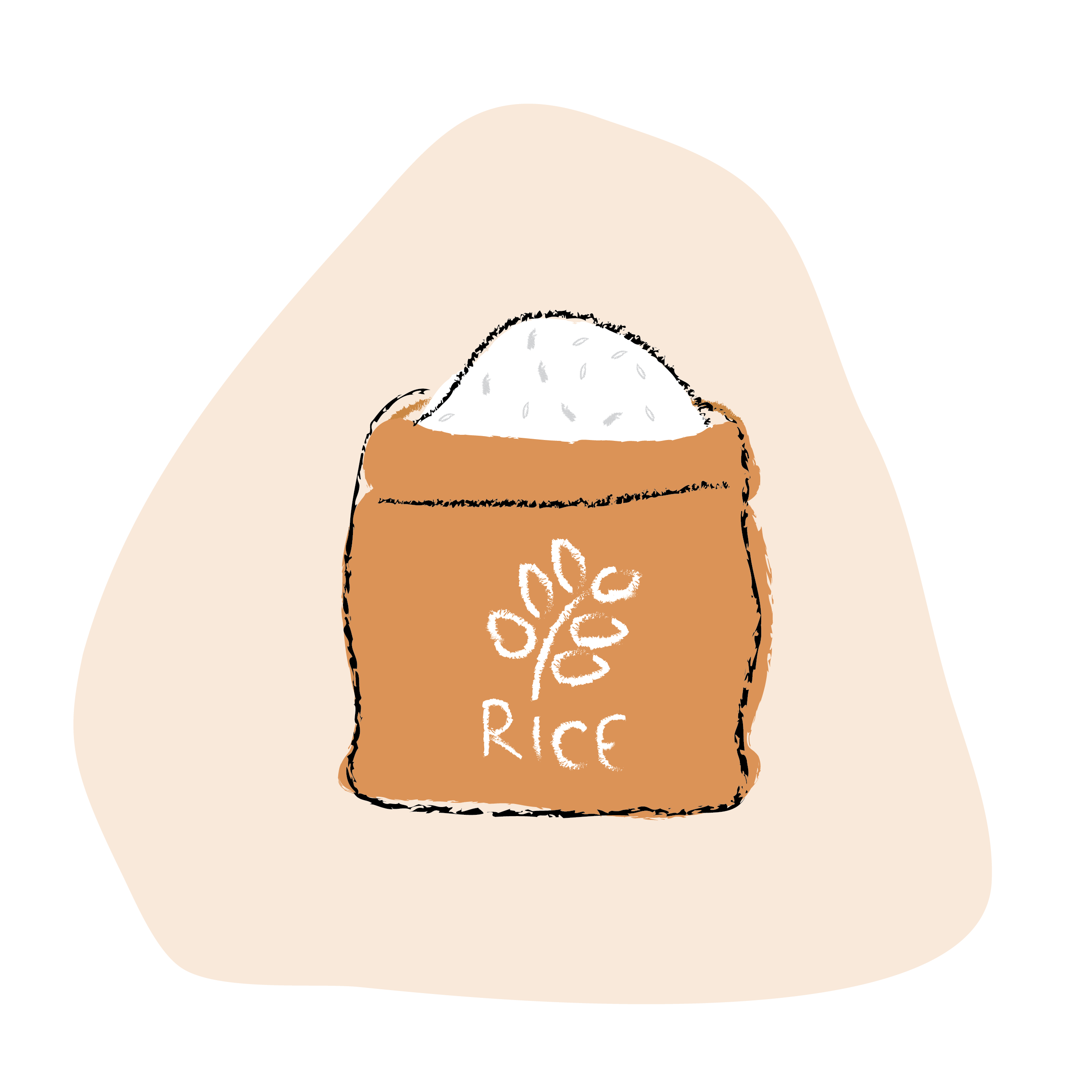 For every bag we make, we give 1 kilo of rice. That means, we find the families in need and hand-deliver the rice in India.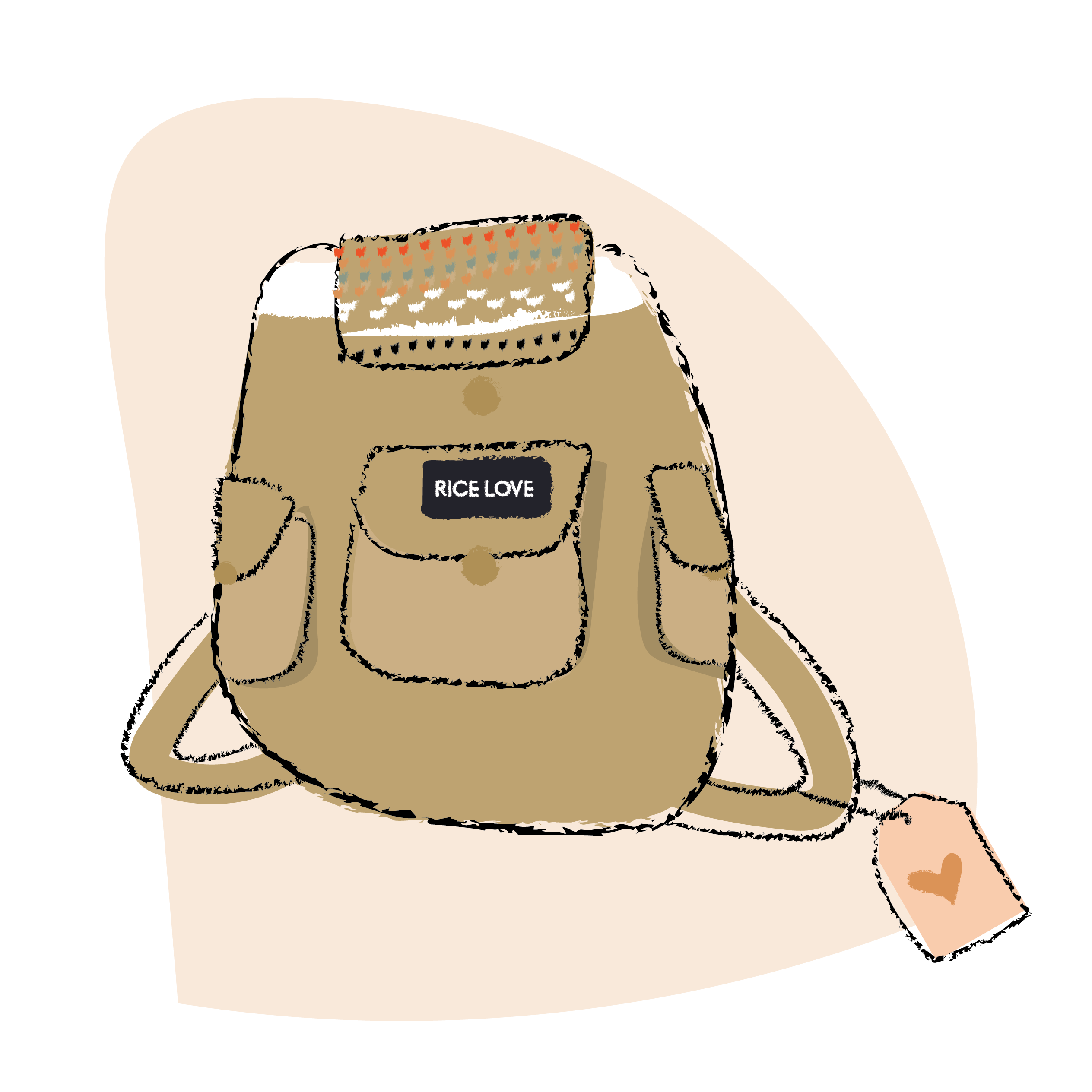 We print tag numbers which represent the kilo of rice that you gave, tie the hang tags to the bags, and ship the product to USA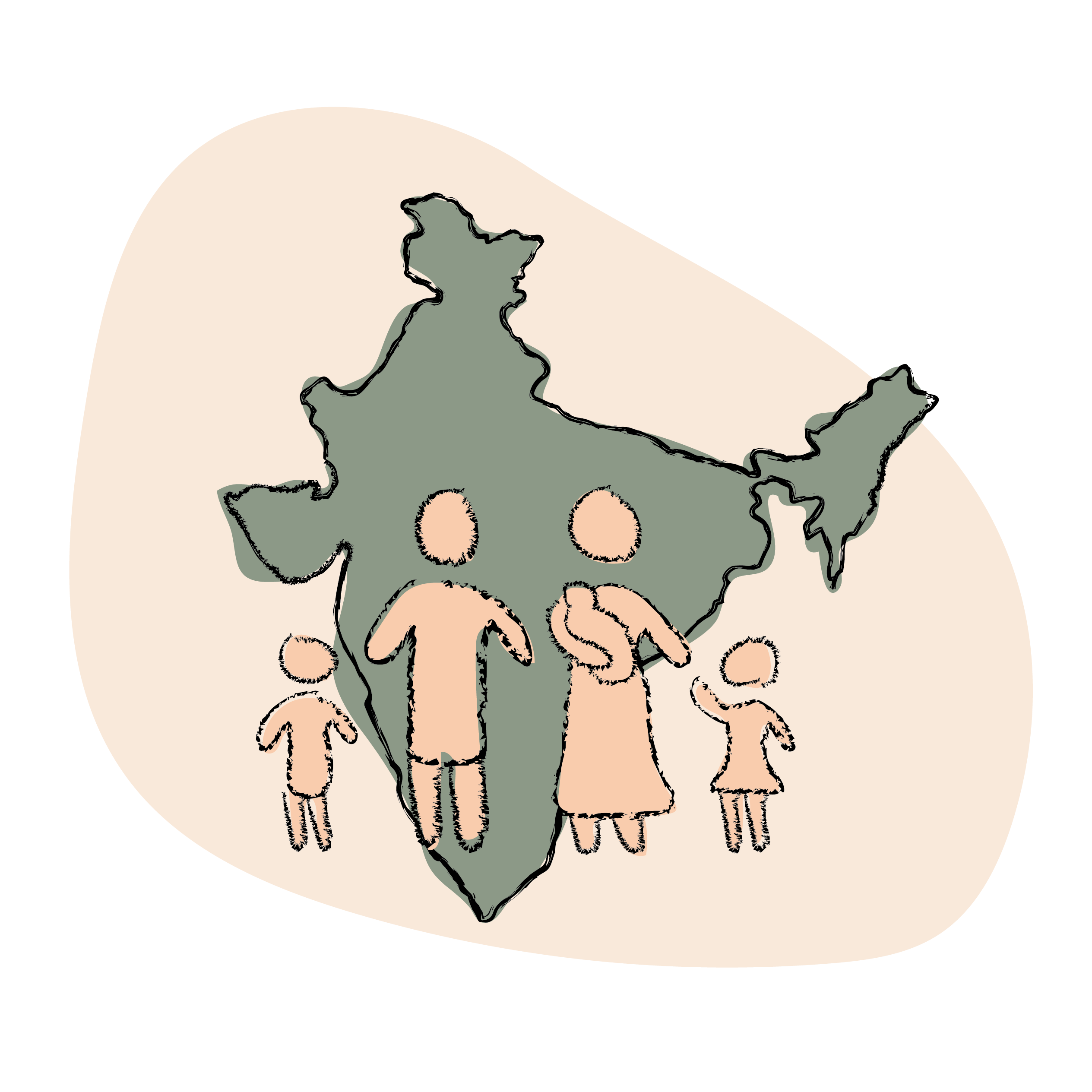 You enter the tag number online and get to see the family you helped! You just played an important role in helping to end global hunger, and look good doing it!