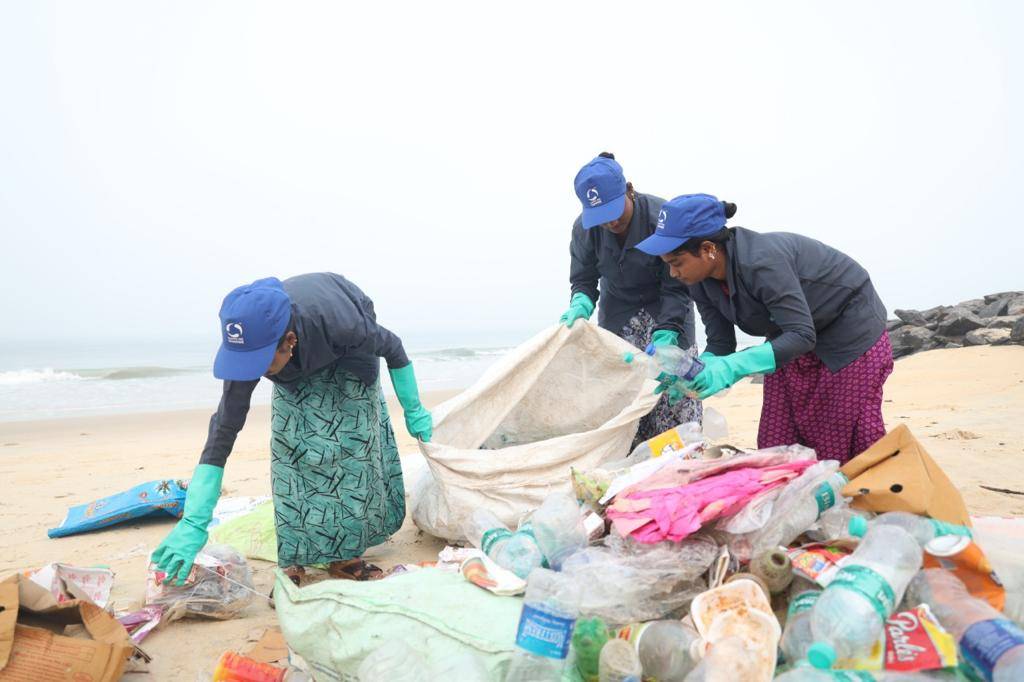 With the purchase of this backpack, plastic bottles and other kinds of plastic are prevented from entering the seas and ocean. We use this premium recycled fabric to make these beautiful and durable backpacks. Together, we seek to protect the ocean, conserve the environment, and develop amazing products! Buying this bag helps preserve the earth's resources! Good karma. Good vibes.
MEASUREMENTS
SIZE: 11"W X 18"H X 7"D
VOLUME: 15 LITERS
DETAILS
Main compartment + interior padded laptop space
Slim soft padded shoulder straps adjustable to 36"
Dual expandable side water bottle pockets
Internal zippered pocket
Backpack lid, handle and side pockets made of a cotton and jute blend
Easy opening and closing with a metal clip
INTERNATIONAL DUTIES NOTICE
All orders are shipped from the USA. The cost of import fees and/or duties are NOT included in the cost of shipping. If you live outside the USA, you may be required to pay a duty before you can pick up your package. It is important to know your countries rates for duties as you will be responsible for this added cost. If you do not pay the duty, the package will be returned to us. In this case, we will contact you to ask if you would like to pay to have the package re-shipped to you or if you would like a refund on the cost of the product (excluding shipping). Most European countries have import fees, however, they are generally less than the cost of the product(s), and the fees are not charged consistently on every package. Customers have not reported any duties for Canada, Australia, or New Zealand.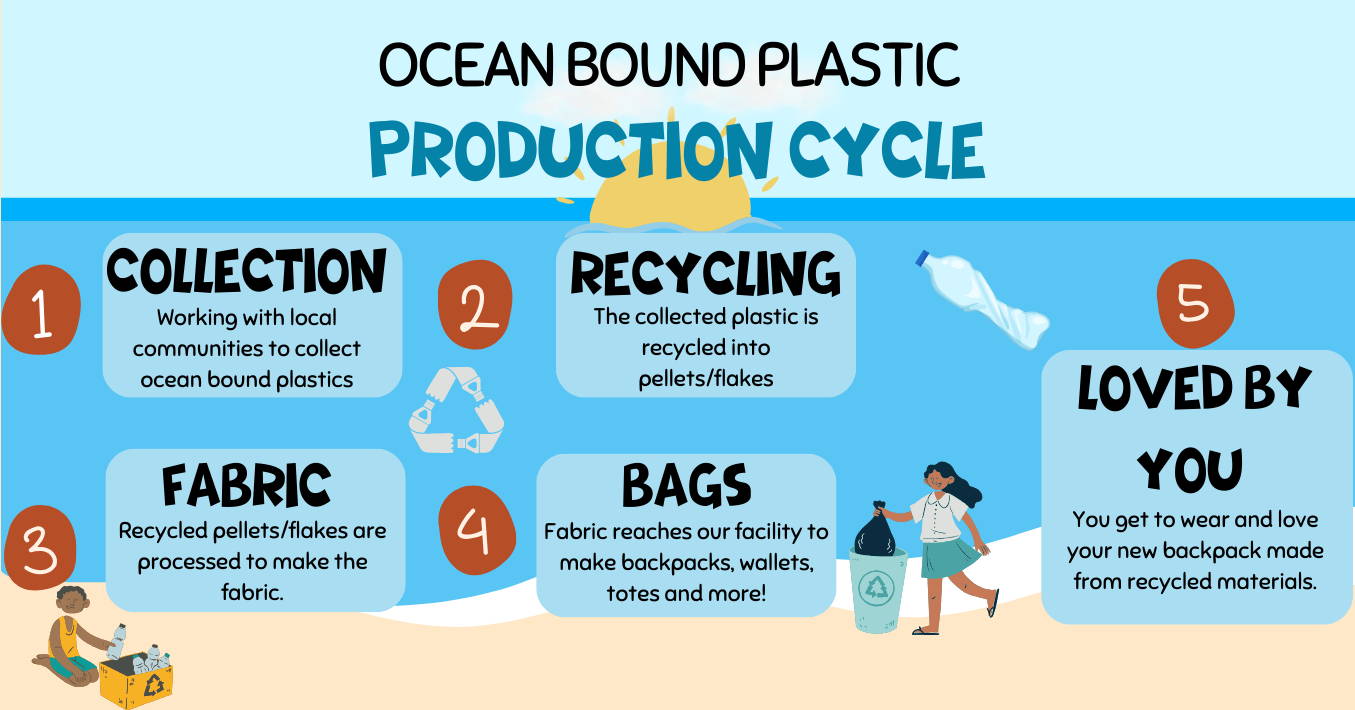 For Every Item You Buy,
You are Feeding a Family in Need
This bag provides 1 kilogram (2.2 pounds) of rice, which provides the rice needed for 12 individual meals. Based on a typical family of 4 in India, eating rice 3 meals per day, this gift lasts one day.
In order to make hand-delivery possible, others will be contributing to the same family you are. We deliver 25 kilos of rice per family at a time, which provides for about a month supply of rice!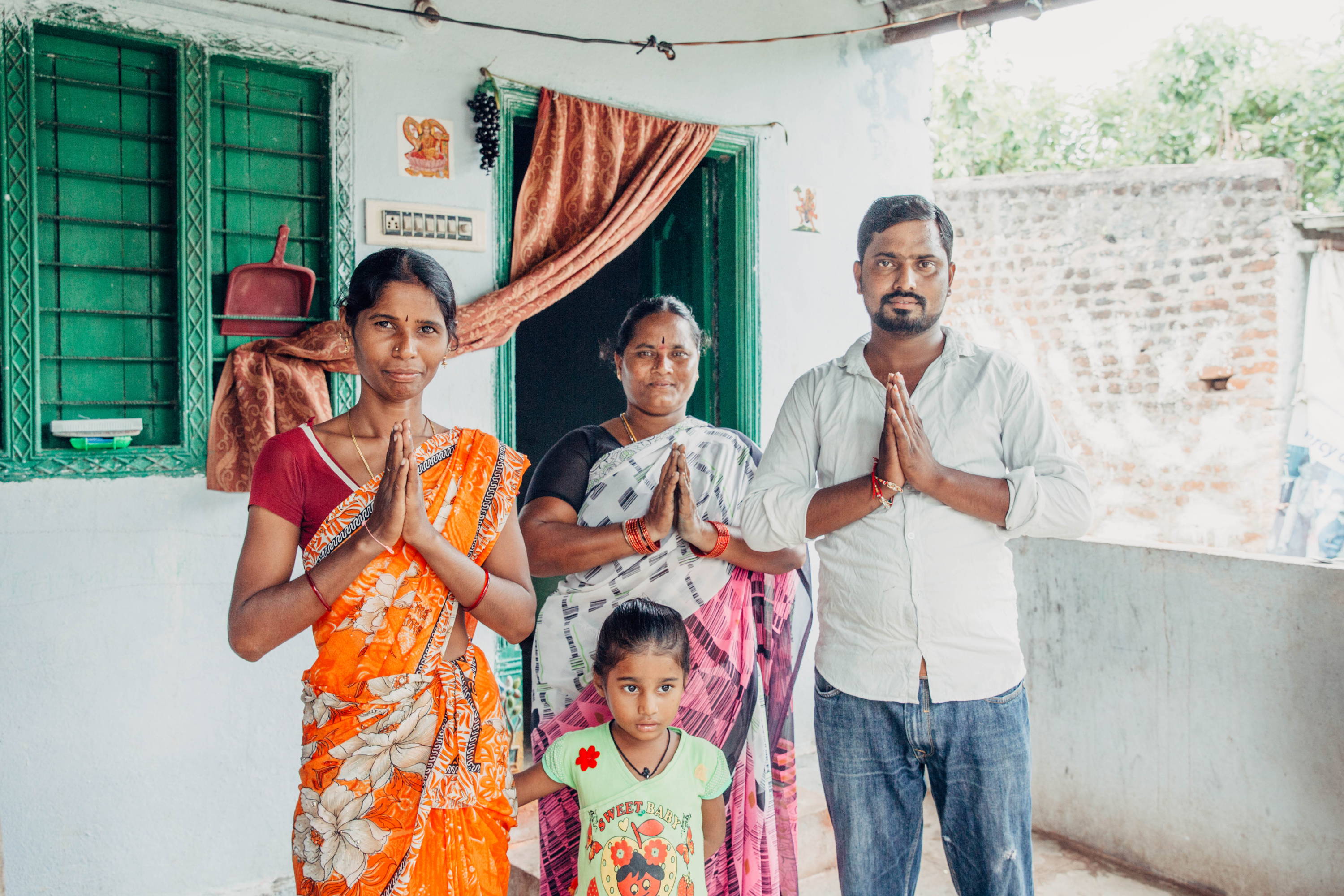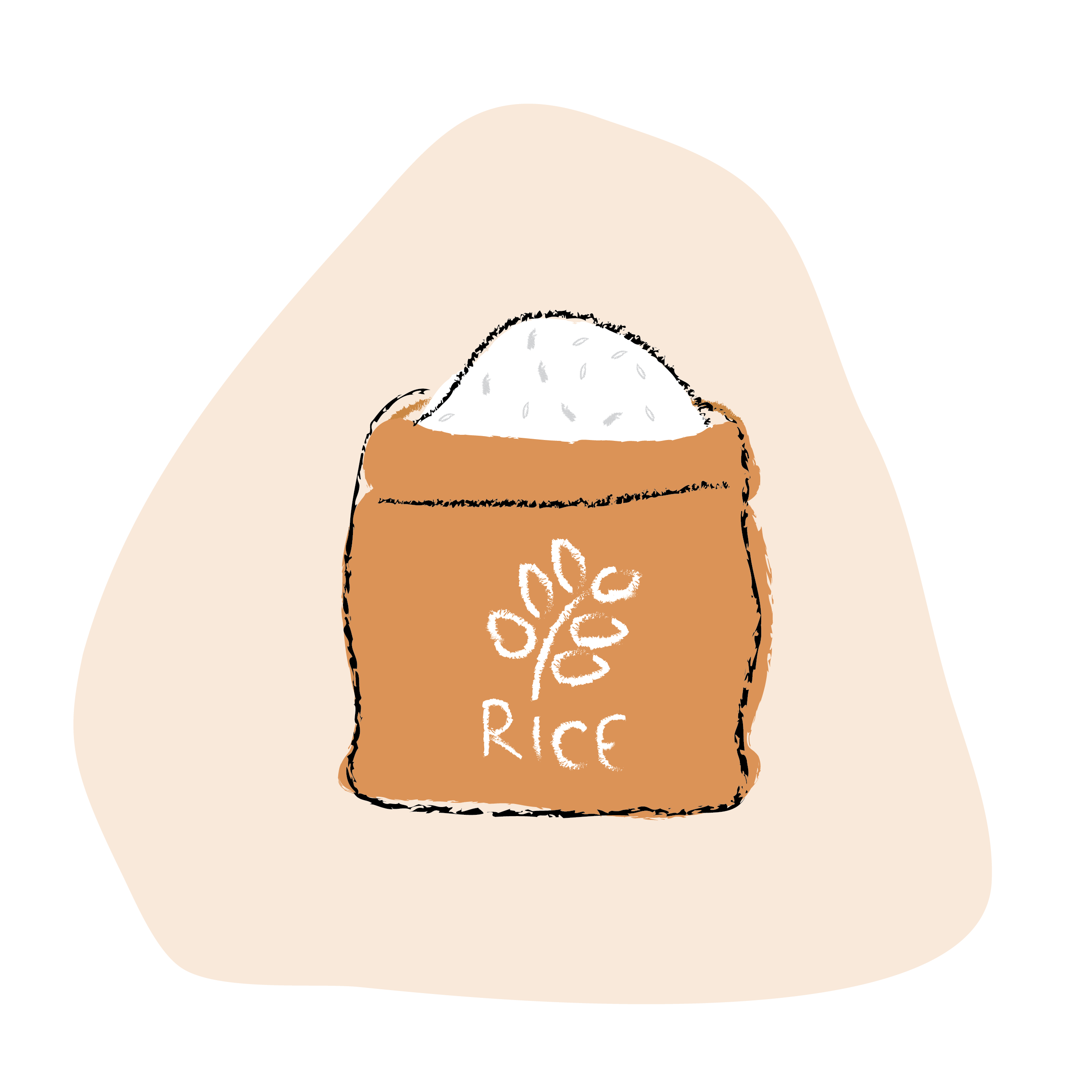 For every bag we make, we give 1 kilo of rice. That means, we find the families in need and hand-deliver the rice in India.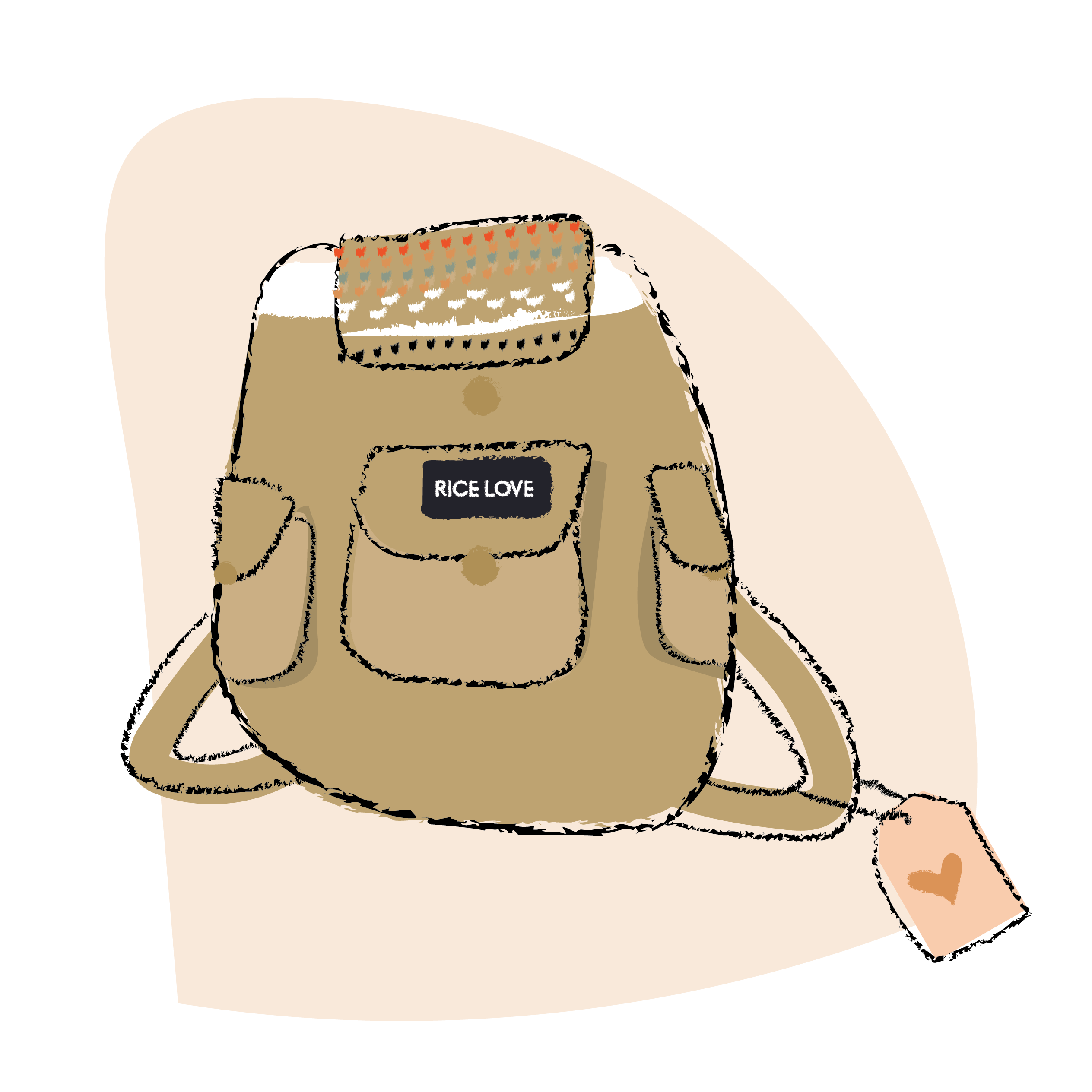 We print tag numbers which represent the kilo of rice that you gave, tie the hang tags to the bags, and ship the product to USA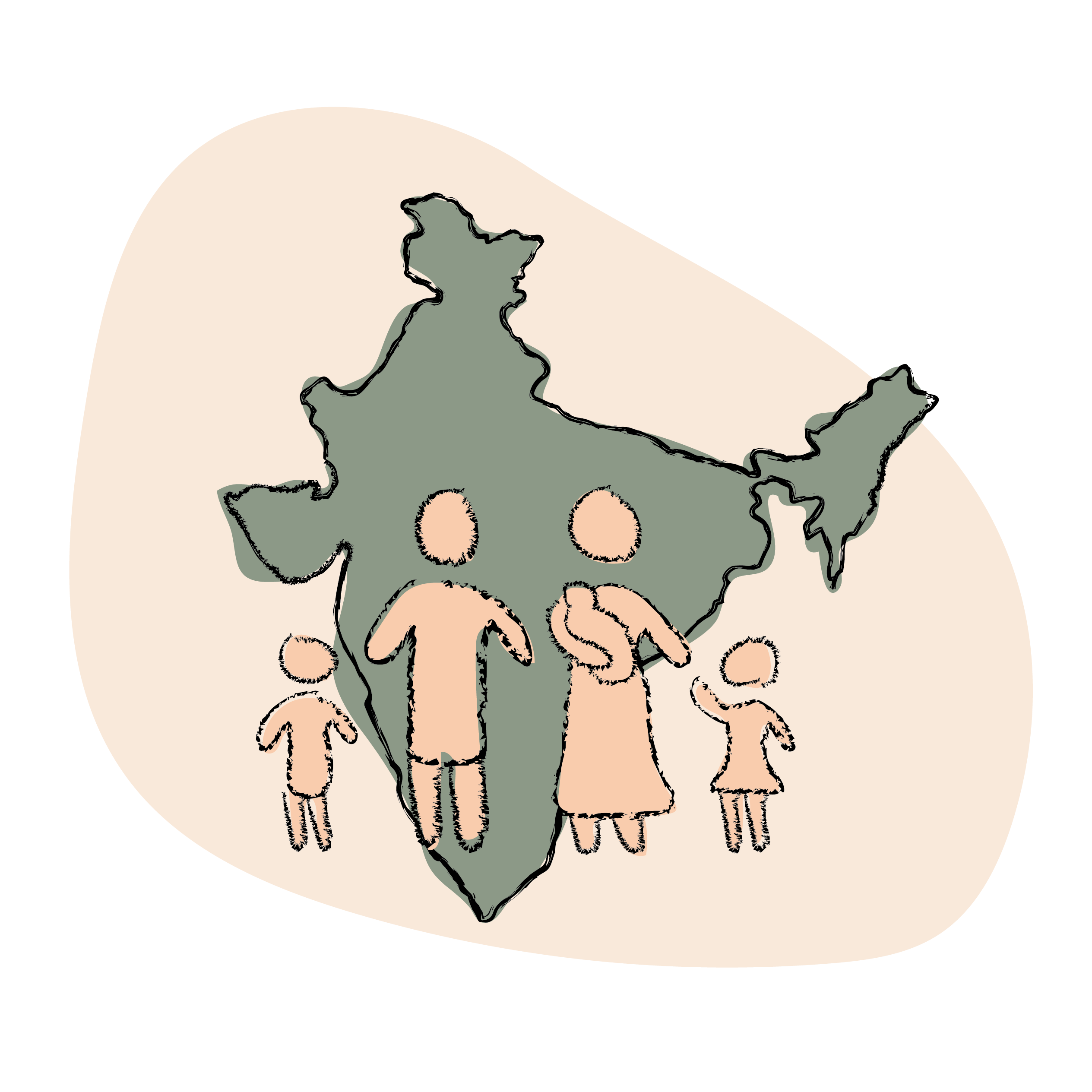 You enter the tag number online and get to see the family you helped! You just played an important role in helping to end global hunger, and look good doing it!