A Bag for every story
The perfect blend of style and originality. All of our backpacks are hand woven for a unique experience with every order.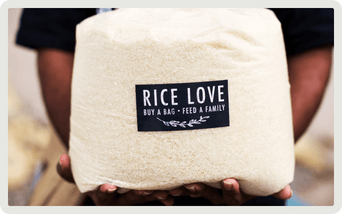 ONE OF A KIND
Personalize your experience from start to finish. We hand make each bag and tag it with a number that represents the family you helped. Rock your bag for you, and for them!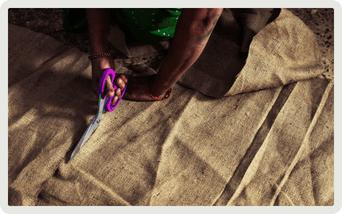 SUSTAINABLY PRODUCED
The massive consumption of rice across the world leaves landfills piled with discarded rice bags. We make our bags from 100% recycled materials to help reduce waste and preserve the planet's resources.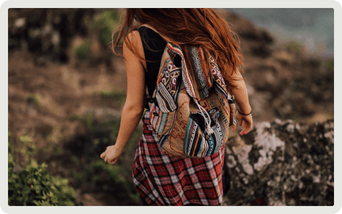 UNIQUE TO YOU
No bag is the same, and no story the same either. Wear your contribution with pride, and help foster lasting connections that provide opportunities for the families who need it most.