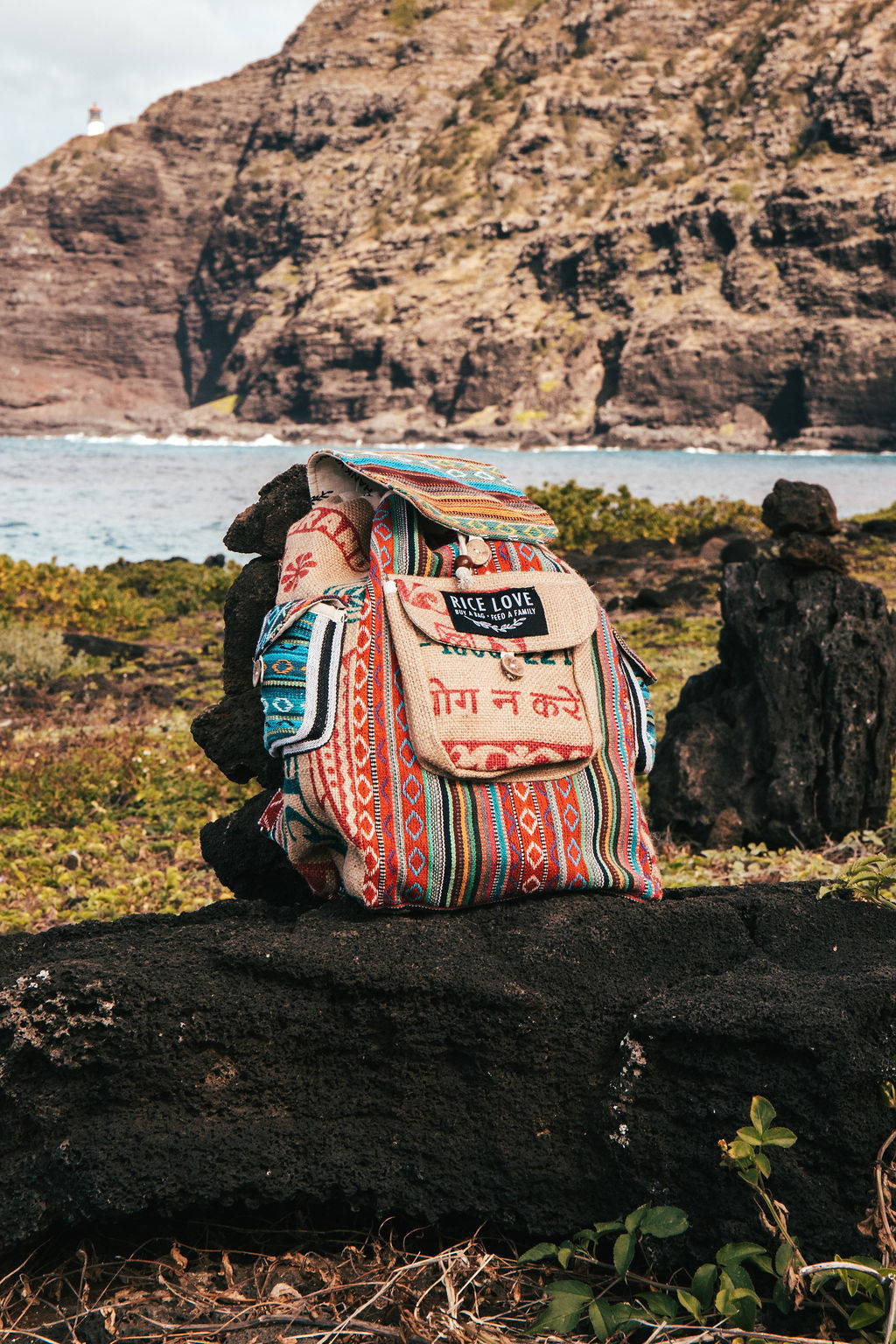 Our Recycled Travel Backpacks
Every recycled backpack is one-of-a-kind! The burlap (jute) pieces on the sides and on the front are recycled from authentic Indian rice bags. The imperfections you find help tell this incredibly human story between the fabrics, the seamstress who made it, the family who received the rice, and you. As you use this backpack on your daily adventures, you will add to its incredible story. There will never be another backpack just like it.
SIZE: 12"W X 15"H X 5"D
VOLUME: 18 LITERS
MAIN COMPARTMENT + THREE EXTERIOR POCKETS
ADJUSTABLE STRAPS
This is a lightweight backpack designed for day use. Great for packing a sweatshirt, laptop, food, and more. This is not a heavy duty pack. It is not designed for extended trips or to be filled with heavy items, such as multiple textbooks, multiple water bottles, or heavy gear. Recycled bags may be hand washed or spot cleaned and air dried. Please do NOT machine wash or machine dry.
INTERNATIONAL DUTIES NOTICE
All orders are shipped from the USA. The cost of import fees and/or duties are NOT included in the cost of shipping. If you live outside the USA, you may be required to pay a duty before you can pick up your package. It is important to know your countries rates for duties as you will be responsible for this added cost. If you do not pay the duty, the package will be returned to us. In this case, we will contact you to ask if you would like to pay to have the package re-shipped to you or if you would like a refund on the cost of the product (excluding shipping). Most European countries have import fees, however, they are generally less than the cost of the product(s), and the fees are not charged consistently on every package. Customers have not reported any duties for Canada, Australia, or New Zealand.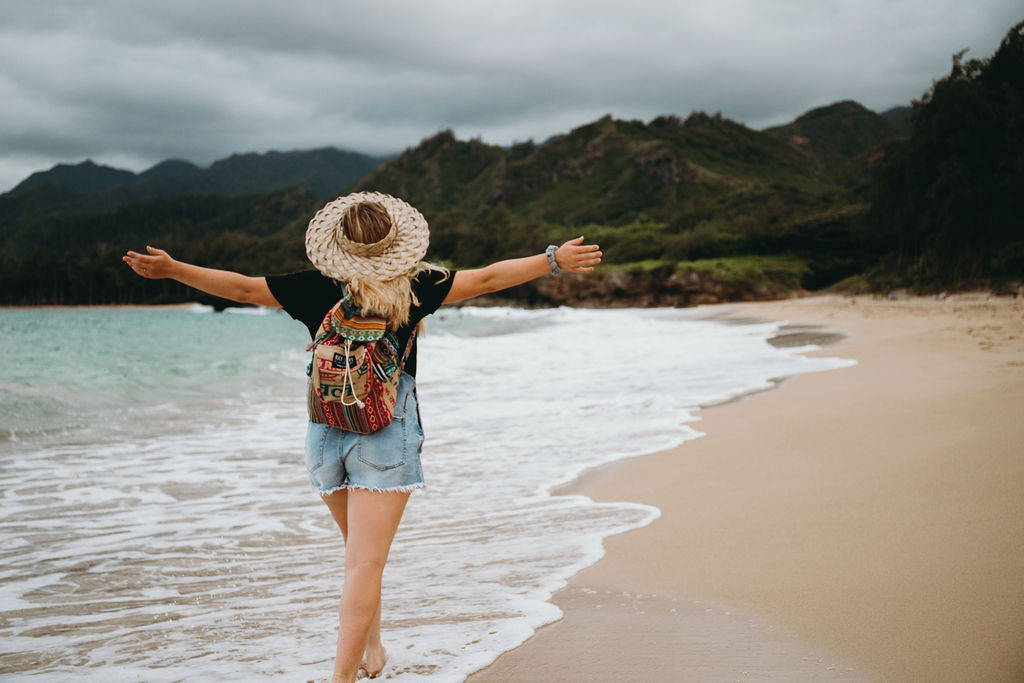 The colorful fabrics of this backpack are inspired by Jaipur. This Northern desert city is part of the Golden Triangle between Delhi and Agra. In Jaipur, you can scavenge the many bazaars for handicrafts made by traditional artisans. Inevitably, you walk the busy streets between camels, rickshaws, and buzzing motorbikes. A visit to the Amer Fort will make you feel like you the star of an Arabian fairy-tale. Embrace culture by wearing a piece of Jaipur. Here are 7 Places Not To Miss when you visit Jaipur.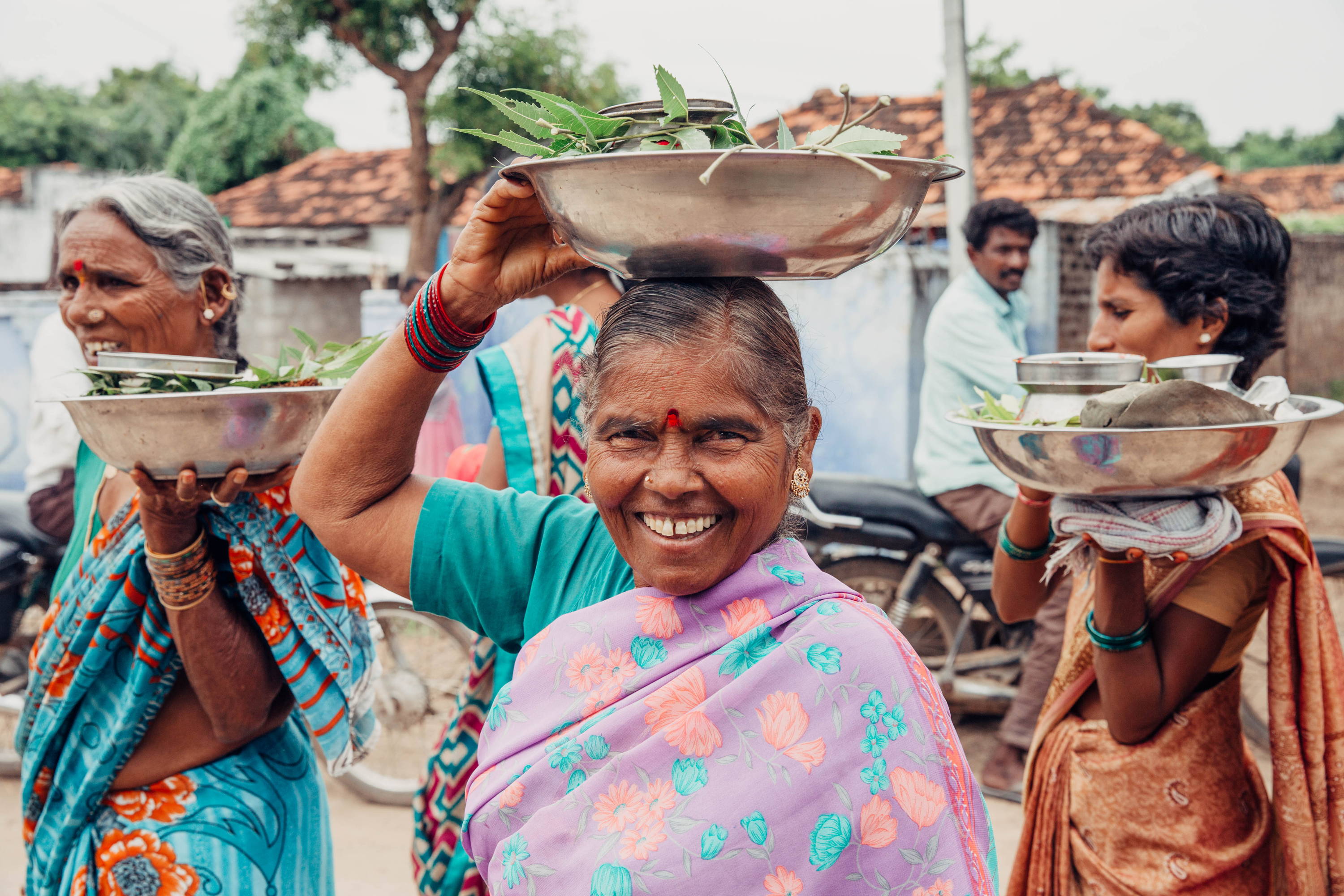 Handmade from used jute/burlap rice bags, the bags in the Recycled Collection are made from plant-based fibers, are biodegradable, and eco-friendly. Our recycled bags have the natural smell of jute/burlap. We keep discarded rice bags out of the landfills and give them new life! Buying this bag helps preserve the earth's resources! Good karma. Good vibes.
For Every Item You Buy,
You are Feeding a Family in Need
This bag provides 1 kilogram (2.2 pounds) of rice, which provides the rice needed for 12 individual meals. Based on a typical family of 4 in India, eating rice 3 meals per day, this gift lasts one day.
In order to make hand-delivery possible, others will be contributing to the same family you are. We deliver 25 kilos of rice per family at a time, which provides for about a month supply of rice!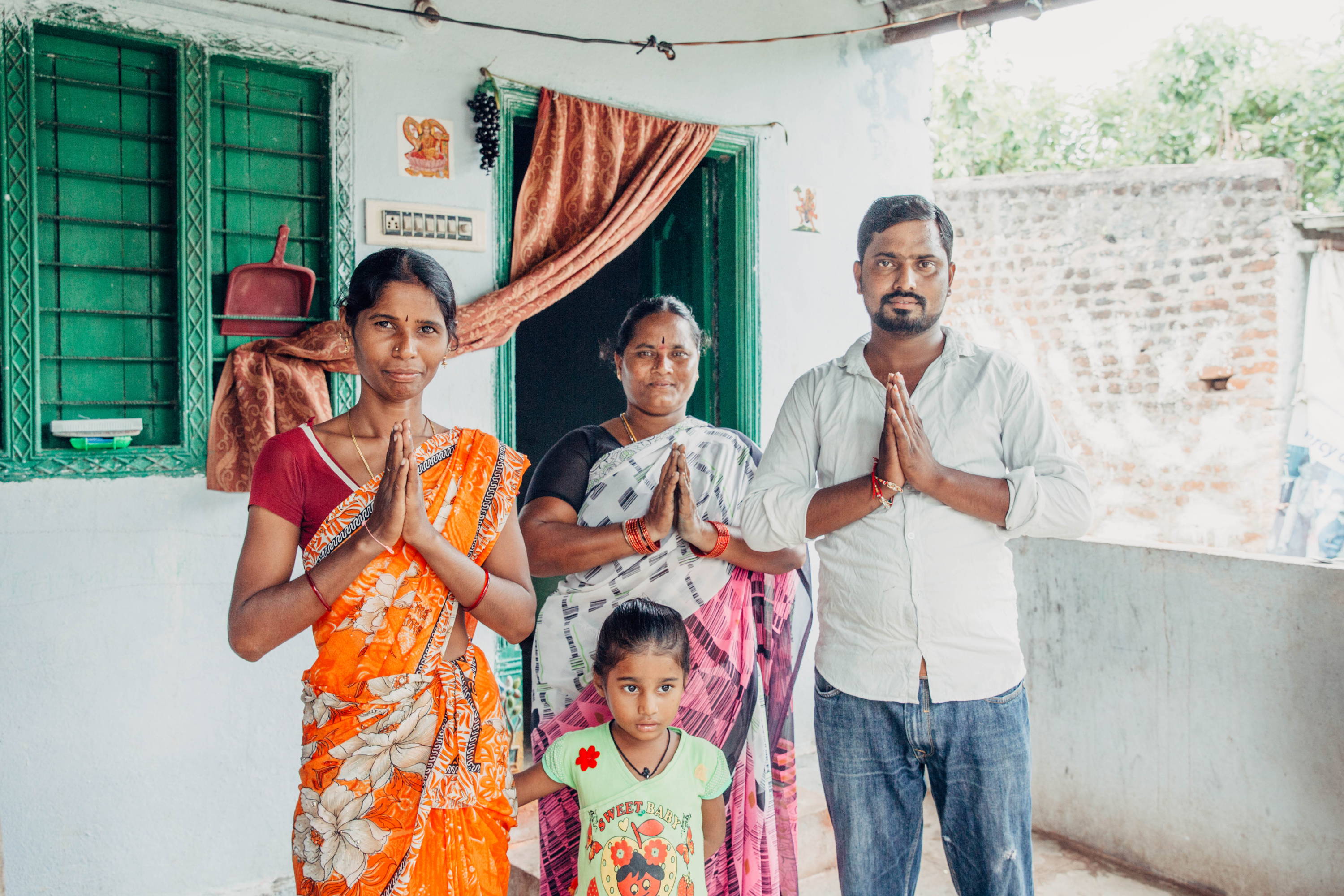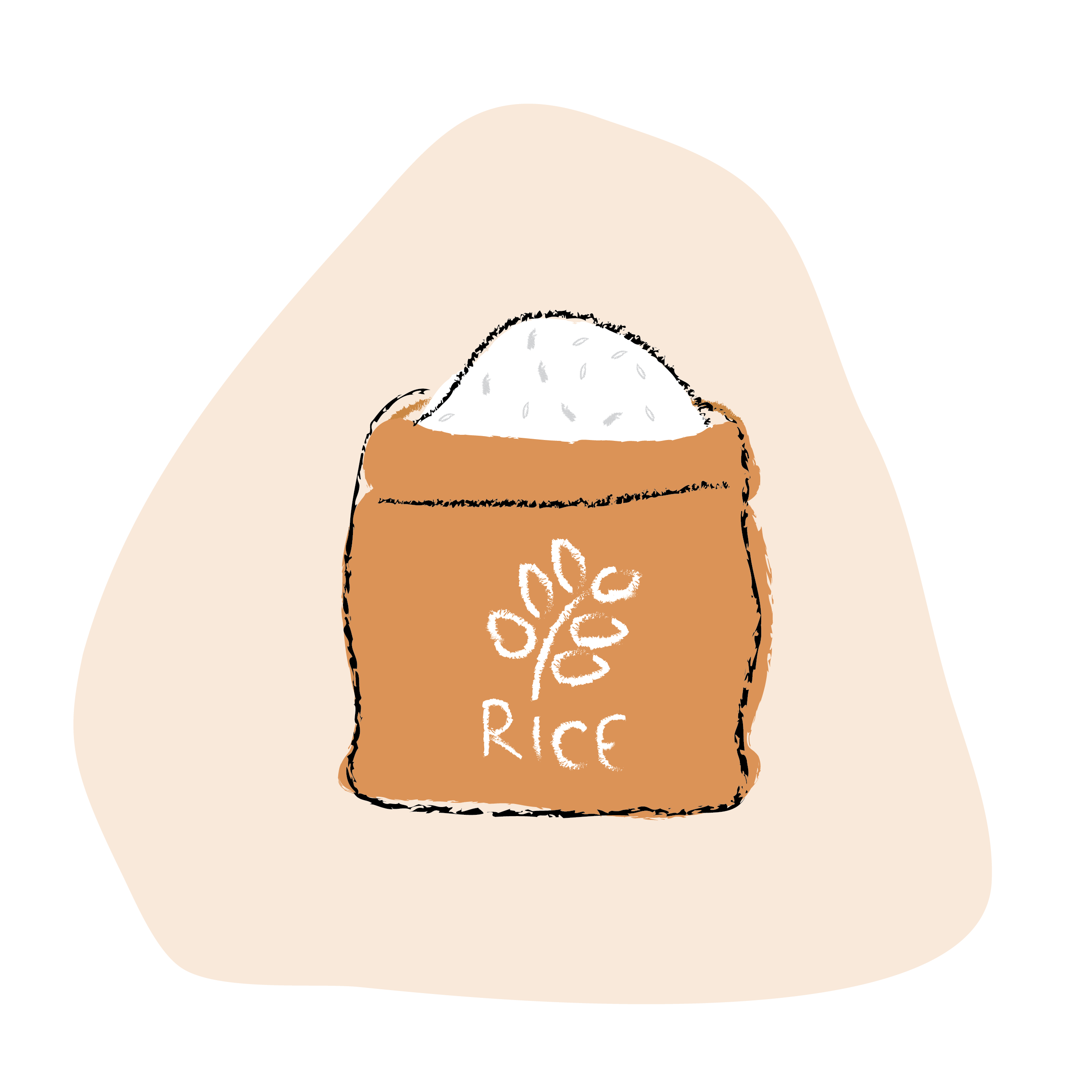 For every bag we make, we give 1 kilo of rice. That means, we find the families in need and hand-deliver the rice in India.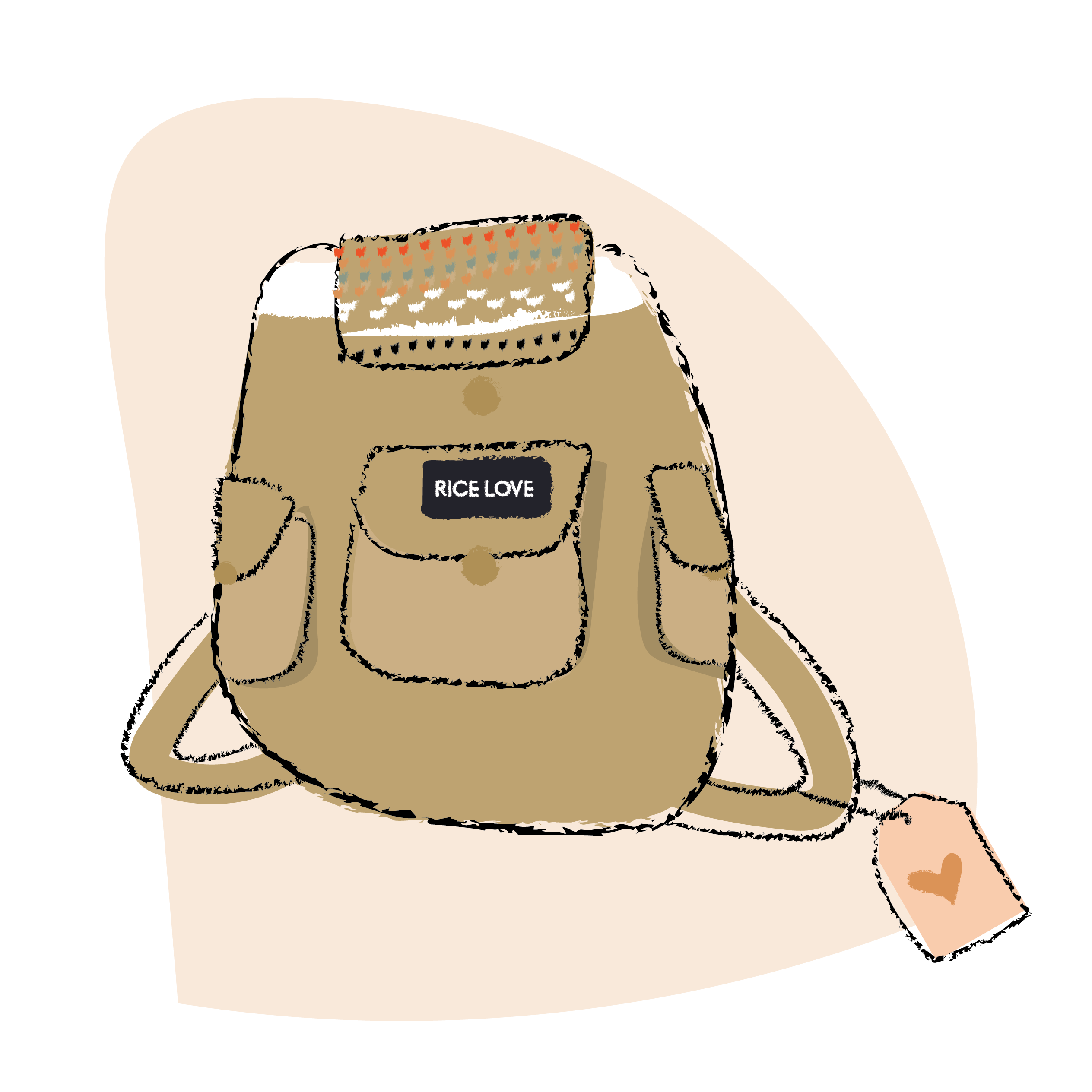 We print tag numbers which represent the kilo of rice that you gave, tie the hang tags to the bags, and ship the product to USA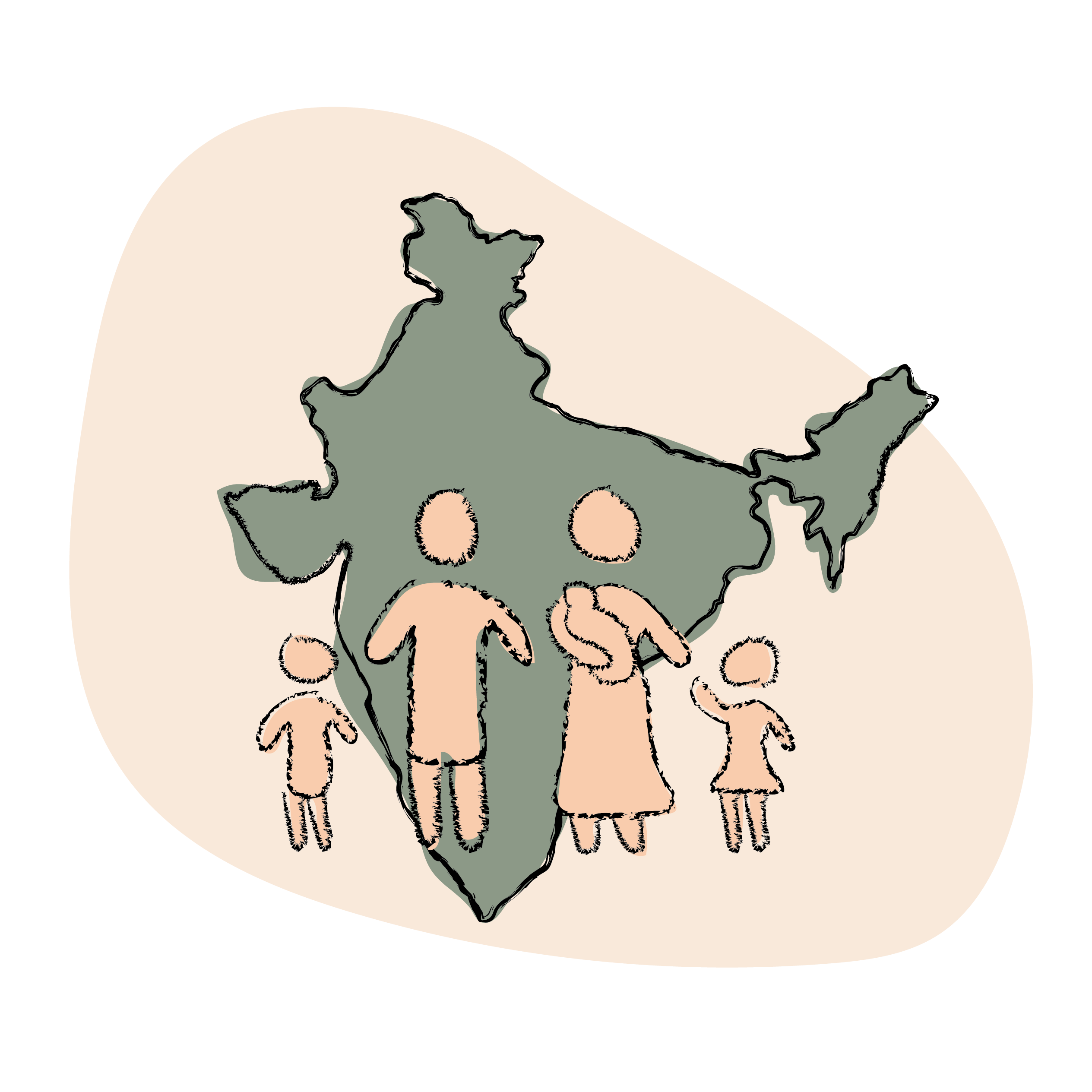 You enter the tag number online and get to see the family you helped! You just played an important role in helping to end global hunger, and look good doing it!